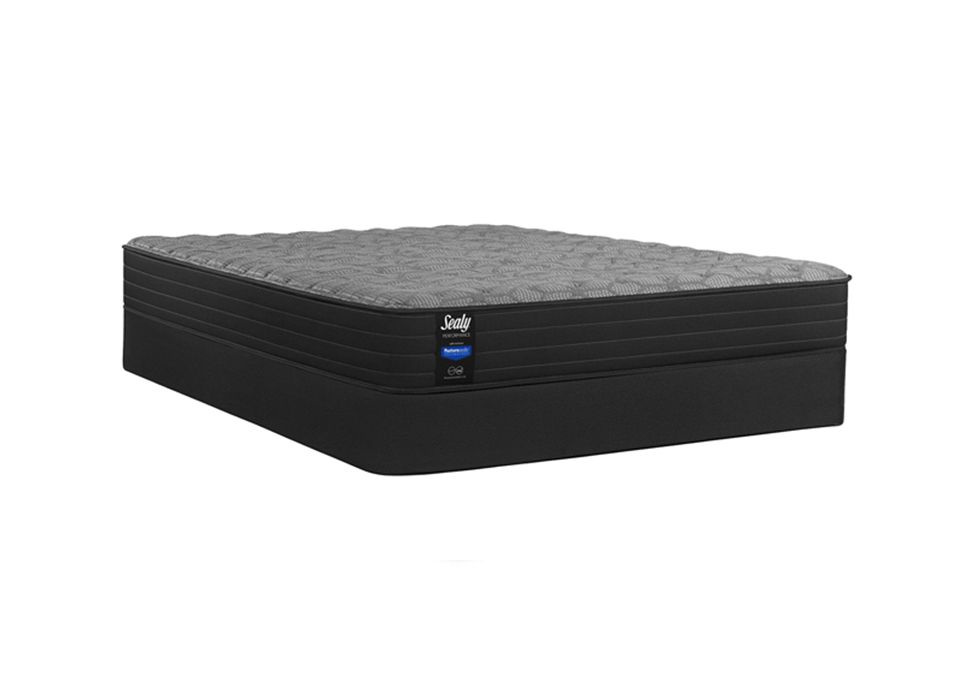 Displayed Locations:
See this mattress in a showroom near you!

Cedar Lane A - Clearance Mattress
Regular Price
$945.00
As low as
$567.00
SKU
Cedar Lane A Mattress - Clearance
This mattress was in a customer's home for under 100 nights and due to the initial break in phase may show slight comfort impressioning.
Mattress can be tested at the clearance showrooms.
Sleep trial is not available, however, the standard mattress warranty is included.